WELCOME TO
SOUTH PACIFIC HEALTH CLUBS
MELBOURNE CBD
WE ARE OPENING!
MONDAY 22ND NOVEMBER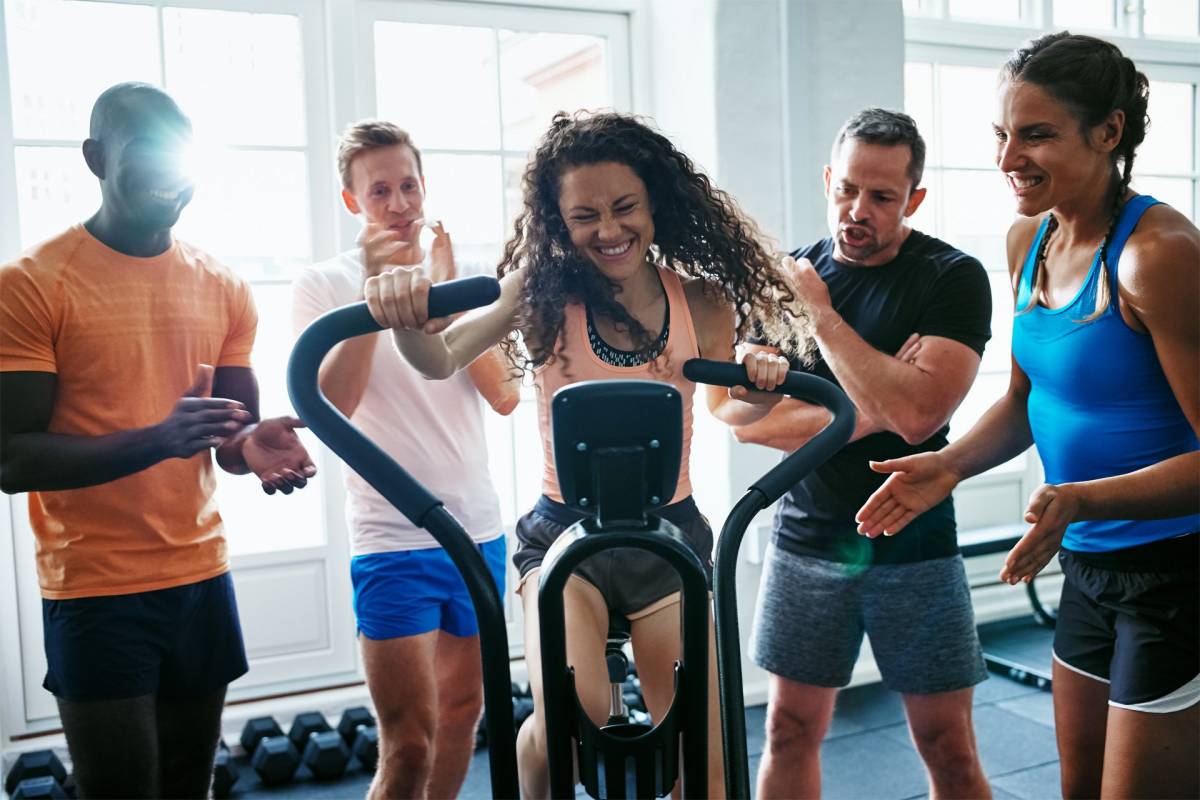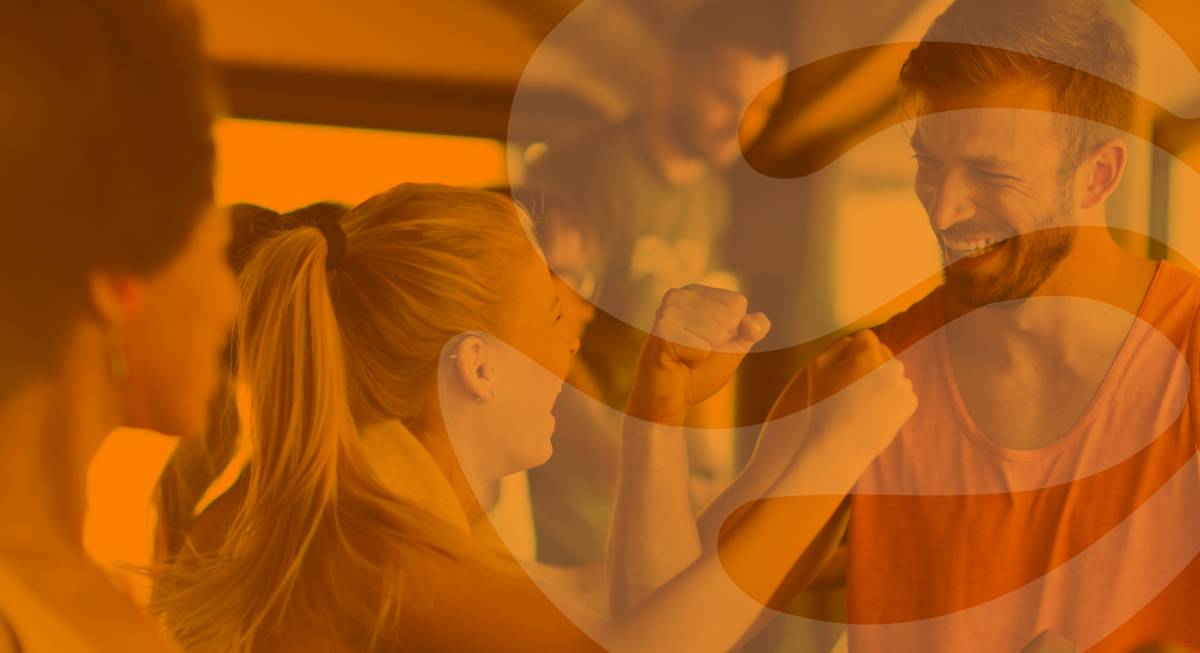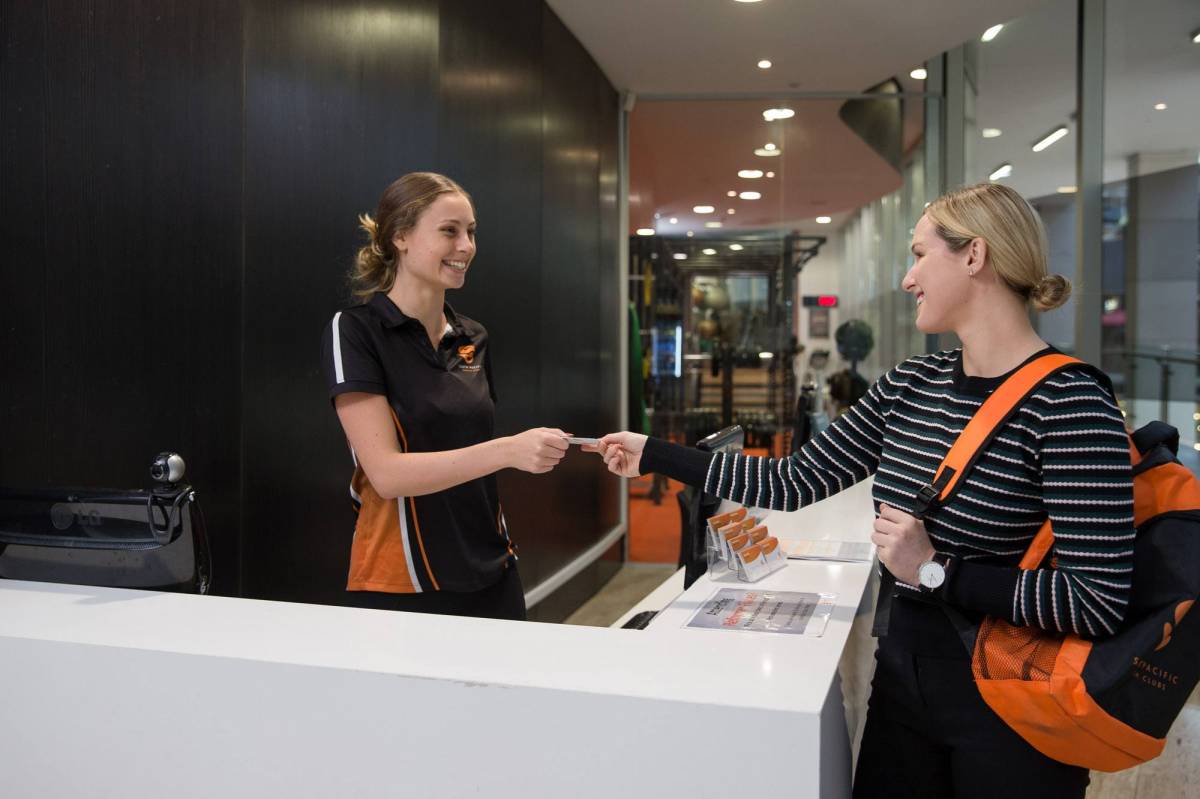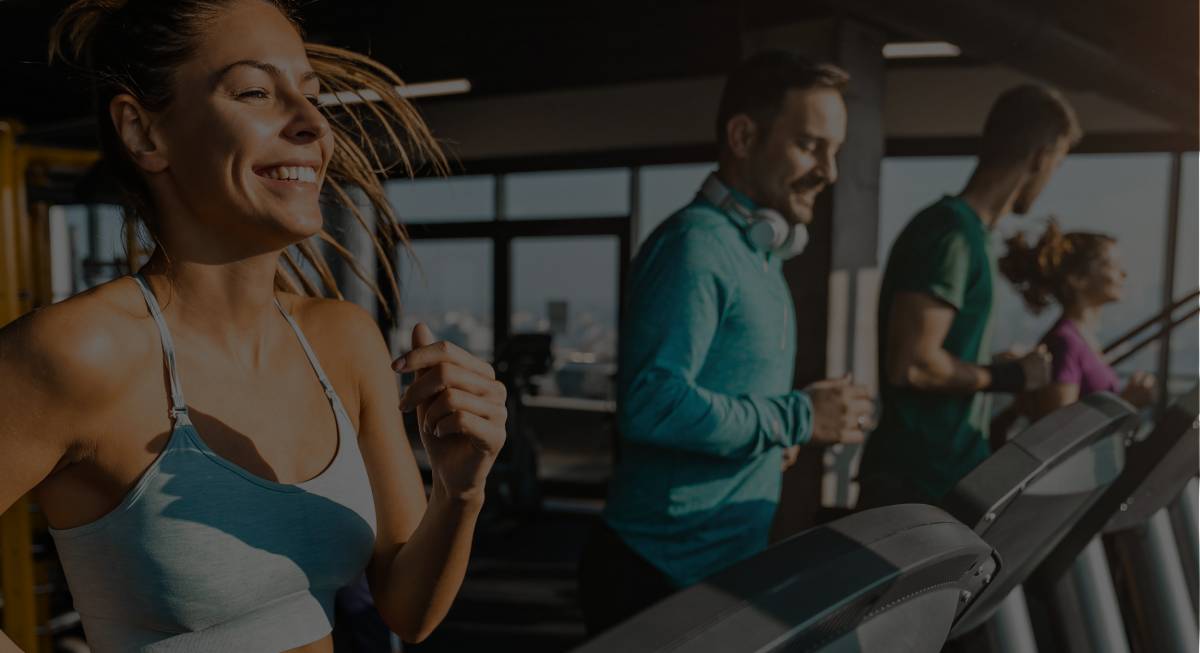 YOUR SAFETY IS OUR #1 PRIORITY
Opening Monday 22nd June, we are beyond excited to welcome all of our members back into our clubs!
Please watch our video for details on the health and safety measures that will be in place for your return….
GYM MELBOURNE CBD
Discover your iconic sanctuary for fitness and rejuvenation at South Pacific Health Clubs City, located in the heart of Melbourne CBD. Bathed in soothing natural light and encompassing five dedicated studios. From the moment you step into our club you will be taken on a fitness journey from Reformer Pilates to Barre and finishing your day with Hot Yoga, where you can embrace all styles – finding the right one to suit you.
Craving more…move onto an exciting and revolutionary virtual cycle experience, that leaves you breathless; or maybe our innovative functional training studio is where you will excel! All of this and more is available exclusively at South Pacific Health Clubs City.
CLUB FACILITIES
Over 70 Classes a Week in 5 Group Exercise Studios
Inspiring and innovative classes and programs
Large change rooms with stylish amenities including hairdryer and hair straightener (women's)
Wide selection of innovative weight training equipment
Functional training space for bodyweight exercises
Over 50 pieces of cardio equipment, each with their own television screens
Express classes to cater for our corporate clientele.
WE GET CORPORATES – ACTIVATE YOUR OFFICE
Small group training sessions are available for both members and non-members.
Class programs include:
Boxing
Circuit
High Intensity Interval Training
Functional Training
Virtual Cycle Studio
Reformer Pilates Studio
Infra-Red Hot Yoga Studio
Barre Studio
For more information or to register, please contact our Club General Manager Freya Scott at [email protected]
WOODWAY TREADMILLS
WOODWAY specializes in high end, hand built, custom designed treadmills for fitness training, rehabilitation & human performance.
The Woodway Curve treadmill is the ideal training tool for coaches and trainers looking to maximize speed, performance and sports specific work to rest ratios. Users have the ability to actually drive the belt which increases posterior chain muscle recruitment and also receive up to a 30% increase in metabolic expenditure.
To learn more, please watch this video
GROUP FITNESS TIMETABLE For next weeks Timetable, please see our APP. This Timetable will be updated in line with COVID restriction announcements.
CITY

LABOUR DAY TIMETABLE
Please note: We will be running a modified timetable on Monday 9th March for the Labour Day Public Holiday. Please view the timetable below for details.
FESTIVE OPENING HOURS (24 DEC – 1 JAN)
GROUP FITNESS TIMETABLE
Please see link below for our proposed timetable when we re-open.
To book a reformer pilates class please select the class in the online timetable and then click 'Book Session' or view the PDF timetable for class times then click here to book a session.
CITY

EASTER & ANZAC DAY TIMETABLE
Please note: We will be running a modified timetable over the Easter and Anzac Day Period. Normal classes will operate on Tuesday 23rd April and Wednesday 24th April. Normal hours and classes will resume from Friday 26th April.

Please view timetables below.
CITY SUMMER HOLIDAY TIMETABLE
Due to the ongoing changes to the timetable over the summer holiday period the interactive timetable has been temporarily replaced with the weekly pdf timetables.
MORE WORKOUTS. MORE PROGRAMS.
MORE VARIETY.
ARE YOU READY? START YOUR FREE TRIAL
FIND US
CBW Building
550 Bourke Street
Melbourne 3000
Monday

6AM-9AM, 11.30AM-2.30PM

Tuesday

11.30AM-2.30PM, 4PM-7PM

Wednesday

6AM-9AM,11.30AM-2.30PM, 4PM-7PM

Thursday

11.30AM-2.30PM, 4PM-7PM

Friday

6AM-9AM

Sat & Sun

Closed

Public holidays Unless specified  

 

Closed